Licensed medical grower since 2008
Licensed grower since 2008
Lono's Garden Paradise
Lono's Garden Paradise is located on Cedar Creek Farm in Winlaw. We grow certified organic hemp and cannabis. We are a source of high-quality ingredients for edible and topical preparations. In 2022 we are going to launch a line of smokable CBD flowers and pre-rolled hemp cigarettes as an alternative to tobacco smoking for those who do not wish to "get high". Our primary focus is bringing health and wellness to the community.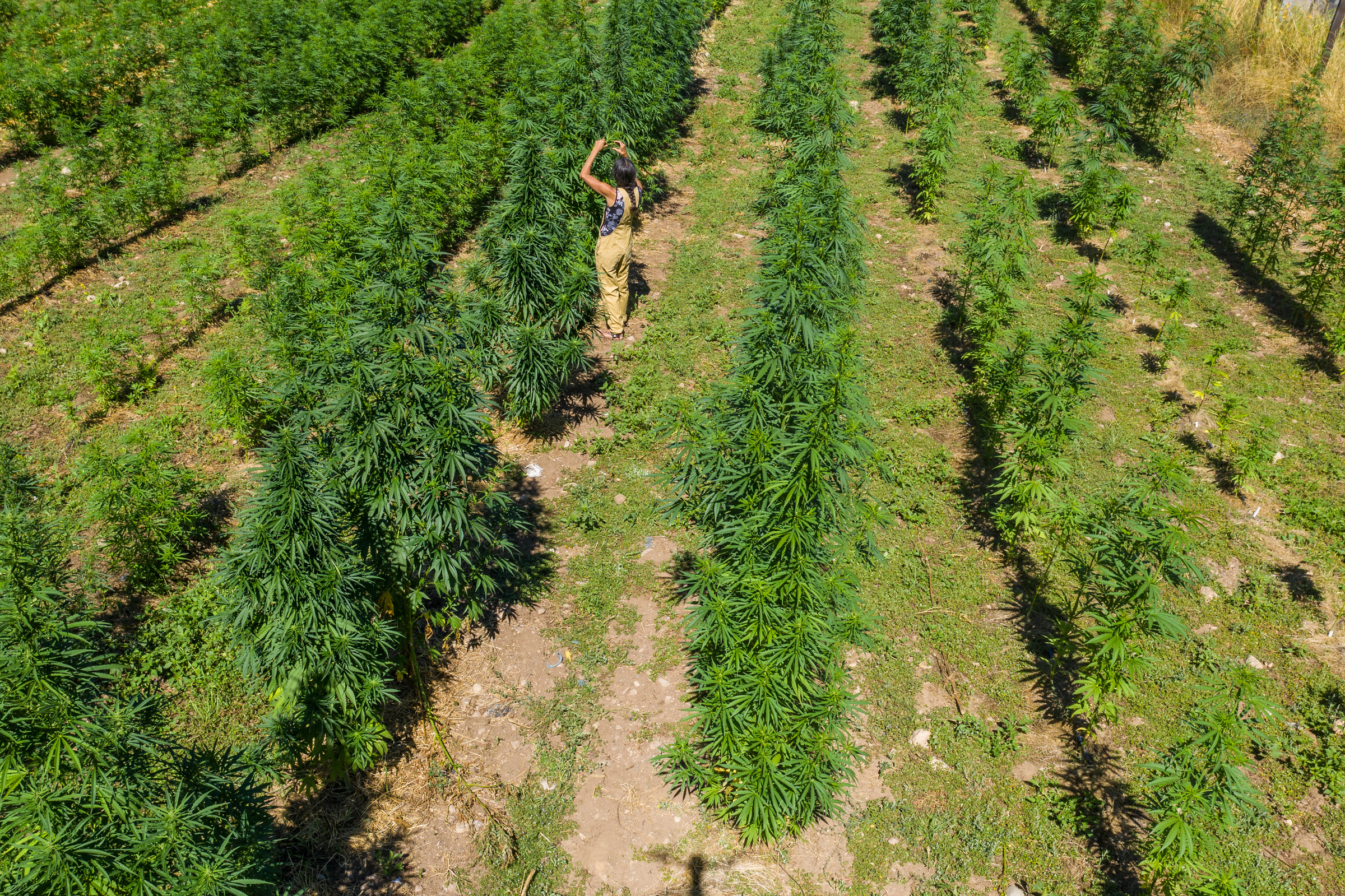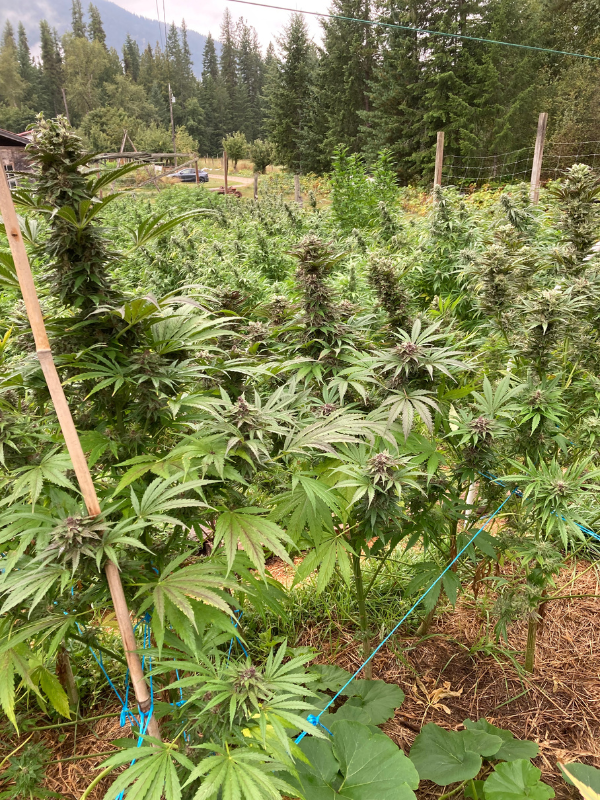 A cultivar developed by
Rosebud Cannabis Farms
SARA'S SECRET
Lono's is just one of a few production sites cover the whole
KOOTENAY Region, ranging from
Crawford Bay on the East Shore of
Kootenay Lake to Kaslo on the other
side and throughout the Slocan Valley
in Winlaw and Passmore, down to
Crescent Valley between Nelson &
Castlegar.
The KOOTENAY Region is known as
"the Humboldt of Canada", with a
legacy reputation for growing Canada's
Finest Cannabis.
Bud Specs
18-22% THC
2.6 – 2.7% TERPENES
TERPENE PROFILE
Sweet Blueberry & Acid
Exotic Tones, Diesel,
Reminiscent of Chem Dog
RETURNS
4% return Hash (Fresh Frozen)
3% return Live Rosin (Wet Weight)
4.25% return Hydro Carbon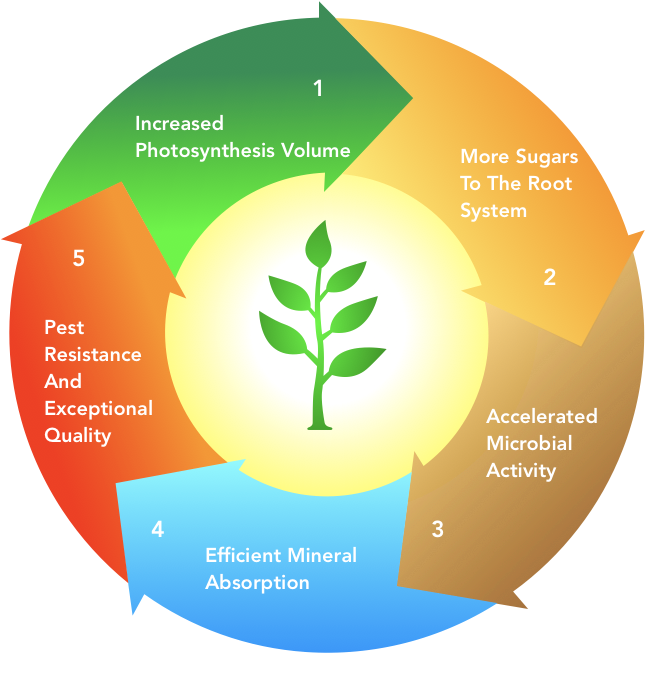 100% Sustainable and Regenerative Farming
Regenerative farming in basic terms is planting crops in their native soil outdoors and regenerating the soil in the off-season with microbes, compost, and animal droppings from the same area or farm. There are very few, if none at all external inputs. Oftentimes, microbes are collected from surrounding forests or fallen trees and moved to the field nearby. If the soil is vibrant enough and not chemicalized, those microbes multiply and combine with other nutrients, creating an ecosystem known as "rich top soil."
We are grateful and acknowledge that we
live, work, and grow on the unceded
traditional territories of the Sinixt (Lakes), They are not extinct!