Back by popular demand
Dab Bus Dinners
We are rolling into the Unicorn Festival again for the 3rd year in a row. What started as just dabs, coffee and tea has become full Dab Dinners on our dab bus. (Breakfasts will also be available on Friday, Saturday and Sunday.
Come to see the amazing work we do while experiencing a savory meal.
We'll be having: Roast Chicken, Corn, Potatoes and Salad and a free dessert with your meal.
$25/person, only 80 spots available.
Dinner starts at 6:00pm and is located at the Dab Bus at the Unicorn Music Festival.
Enjoy the acoustic floating stage while you're there!
BOOK EARLY – We have a limited number of spaces and they sell out fast!!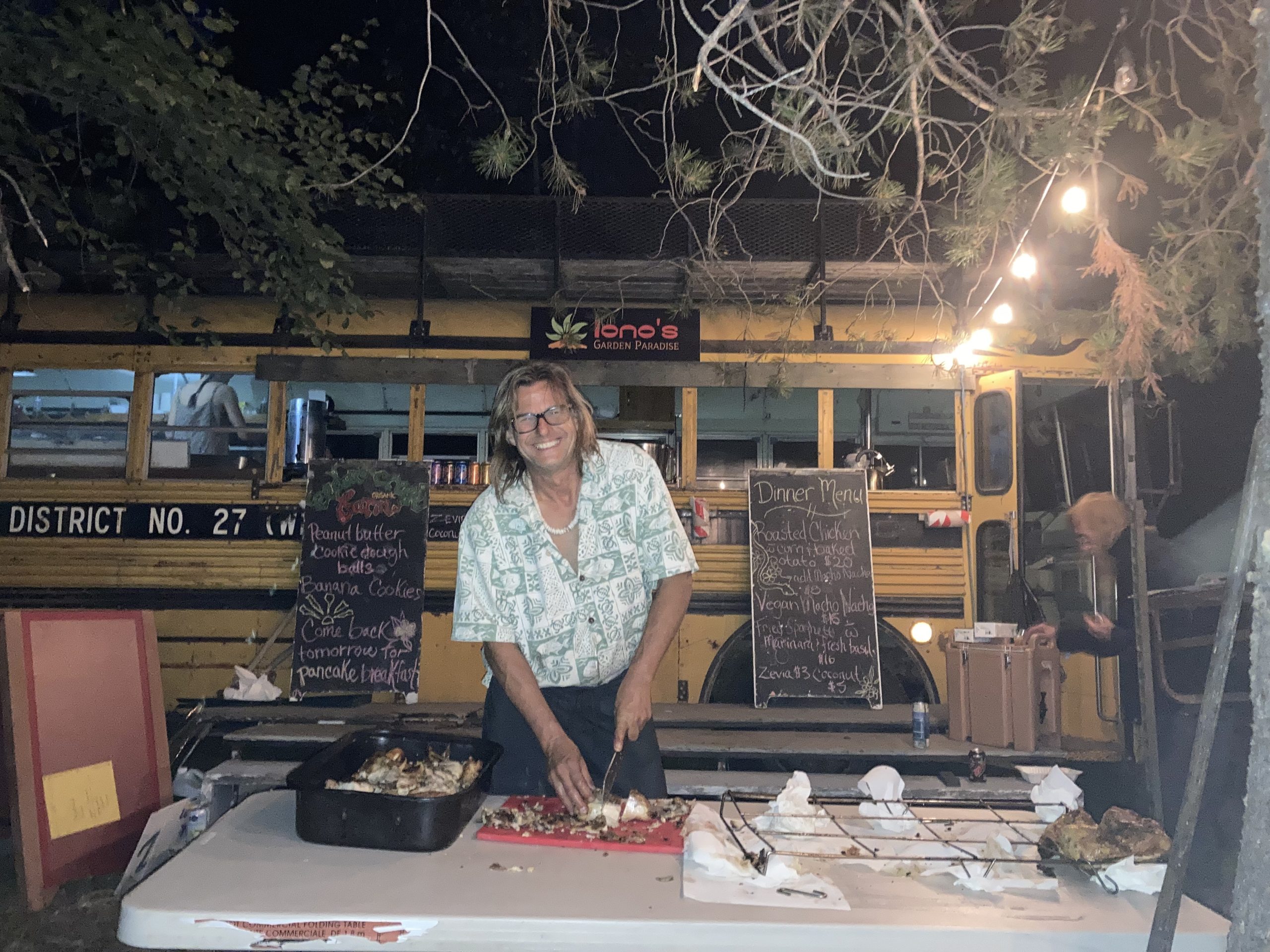 Select your night and purchase your spot in our 
DAB BUS DINNERS
We are grateful and acknowledge that we
live, work, and grow on the unceded
traditional territories of the Sinixt (Lakes), They are not extinct!